Recent posts
DisplayLink USB 2.0 Graphics Adapters on Linux – 2014 Edition March 6, 2014A little over a year ago I wrote a blog post discussing the state of USB Graphics on Linux systems, specifically, Fedora 18. What follows is an update on the situation, looking at both Fedora 20 and Ubuntu 13.10, and examining how far we have come, and how far we still have to go. The short ...
Using the Plugable USB-BT4LE Bluetooth Adapter with the Raspberry Pi December 10, 2013Using a Bluetooth adapter with your Raspberry Pi opens up a whole new world of possibilities. You can connect a Bluetooth keyboard a mouse, send music to Bluetooth headphones or music receiver, or delve into the exciting world of Bluetooth Low Energy (BLE) applications. The best part is that it is really easy. If you are ...
A better way to store all that data February 15, 2013Checkout the full line of products for Plugable Storage System More of us are juggling several devices. And our new, smaller computers are coming with smaller drives (like the 128GB drive size on the Apple Macbook Air and Microsoft Surface Pro). So if you're someone who manages a lot of data – photos, music, movies, backups, ...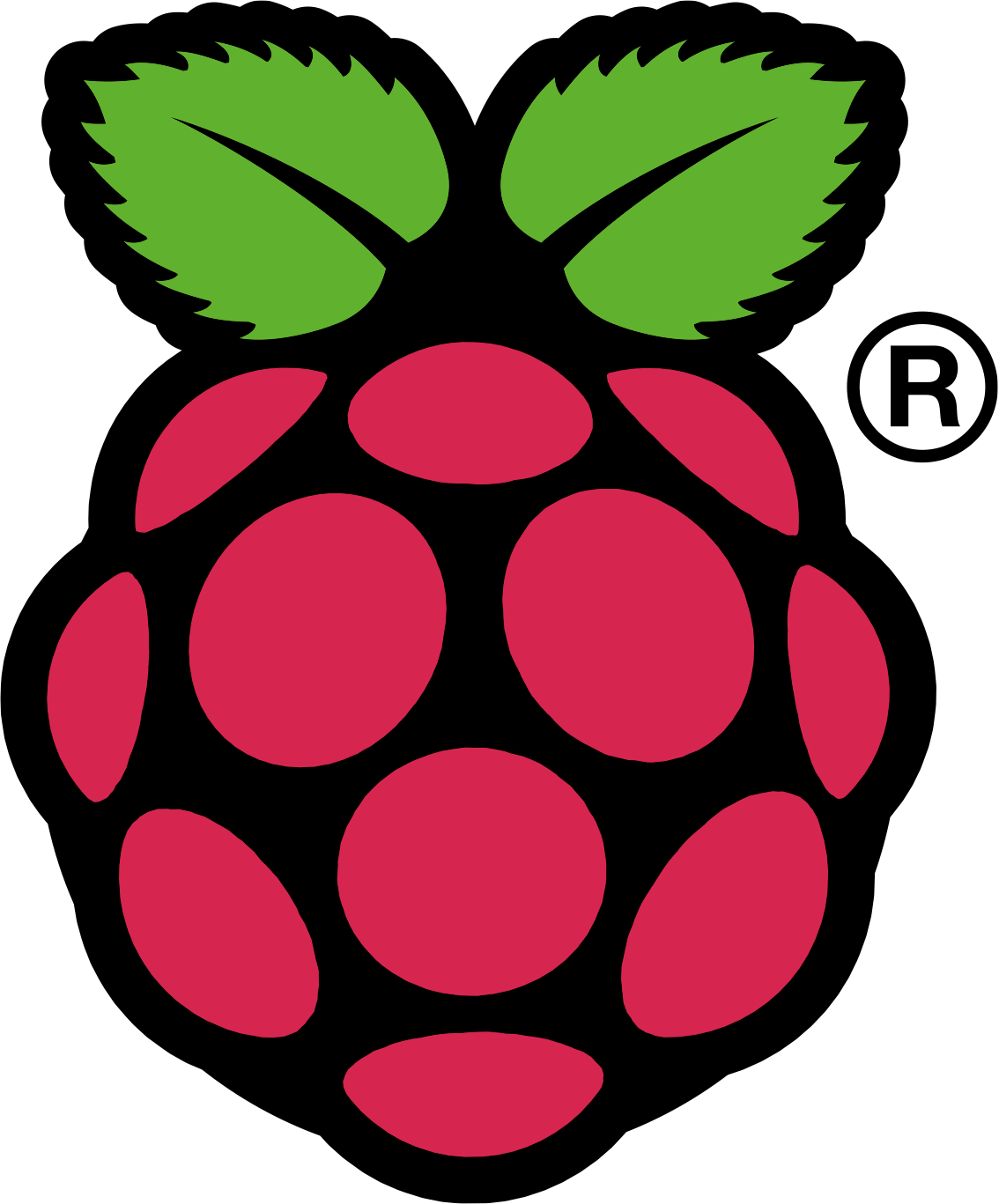 Linux compatibility is very specific to Linux kernel, distro, and user options.
For the popular Raspberry Pi, check our page on compatible devices here.
Outside of some standard device classes (USB Hubs, USB HID, USB Mass Storage), many things are possible on Linux, but are often for advanced users only. In particular, anything related to graphics has a history of frequent change.
This is why we have no USB 2.0 graphics adapters for multiple monitors on the list below (even though they have support at the kernel level).
We provide some generic information below, but will also attempt to list specific Linux-based platforms where certain of our devices are particularly useful.
Our products that are compatible with Linux