Recent posts
Plugable USB Bluetooth Adapter: Solving HFP/HSP Profile Issues on Linux June 23, 2014 It has come to our attention that there are some issues on certain Linux systems with regards to using Headset Profile and Hands-Free Profile with our USB Bluetooth Adapters. The issue stems from a lack of support for these profiles on the Broadcom BCM20702 chipset found inside our device, unless a proprietary firmware file is loaded ...
Plugable Launches New USB 3.0 Switch for Sharing a Device or Hub Between Two Computers May 8, 2014 For several years, thousands of customers have enjoyed the functionality and flexibility of our best-selling USB 2.0 switch to share a device (or hub full of devices) between two PCs. For most simple, low-bandwidth devices such as a keyboard, mouse, or printer, the USB 2.0 switch is still an excellent, cost-effective choice. To meet the ...
Plugable Launches New 10-Port USB Hub Family April 16, 2014 Plugable has had the top-selling 10-port USB 2.0 hub on Amazon for over 3 years — much of that time in the "top 100″ of all electronics. And over that period, we made many large and small improvements responding to customer feedback. That's made the Plugable USB2-HUB10S a proven, rock-solid solution for giving your USB-capable computer ...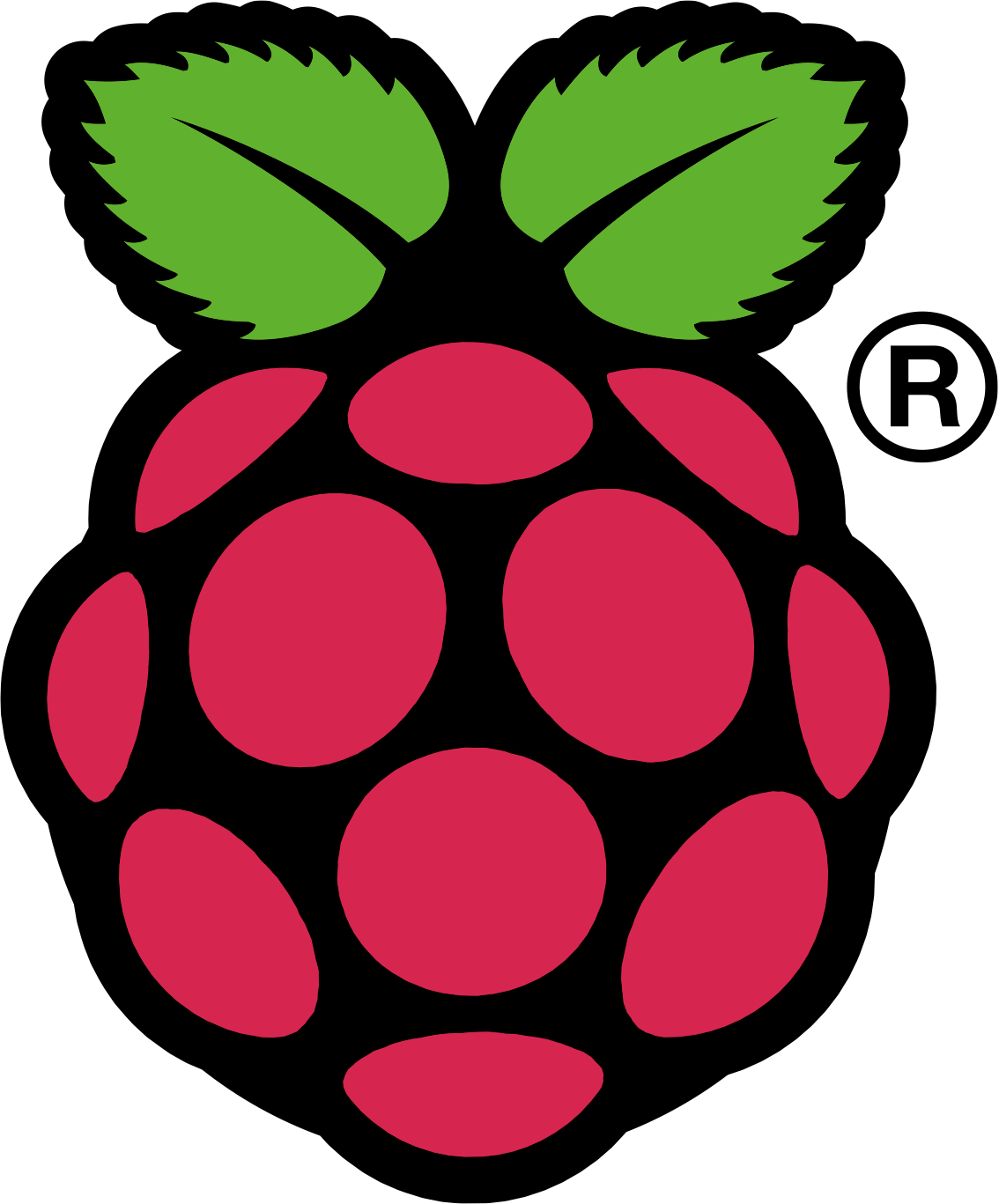 Linux compatibility is very specific to Linux kernel, distro, and user options.
For the popular Raspberry Pi, check our page on compatible devices here.
Outside of some standard device classes (USB Hubs, USB HID, USB Mass Storage), many things are possible on Linux, but are often for advanced users only. In particular, anything related to graphics has a history of frequent change.
This is why we have no USB 2.0 graphics adapters for multiple monitors on the list below (even though they have support at the kernel level).
We provide some generic information below, but will also attempt to list specific Linux-based platforms where certain of our devices are particularly useful.
Our products that are compatible with Linux