USB-C 4K Triple Display Docking Station
Plugable's
UD-ULTC4K
UD-ULTC4K
UD-ULTC4K
Extend your workspace up to three 4K displays
Features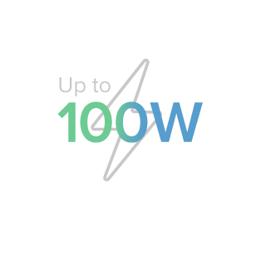 100W Charging
The UD-ULTC4K's 100W* Power Delivery is the highest charging wattage to be implemented in any universal docking station. With Apple now releasing notebooks with 96W chargers, such as the new 16" MacBook Pro, the UD-ULTC4K is the best docking station to pair with these devices for unrivaled performance.
Charge your laptop at noticeably faster speeds - so you'll have one less thing to think about and you can say goodbye to your other power supply.
*To strictly comply with 100W regulatory limits with margin,  charging is limited to 96W.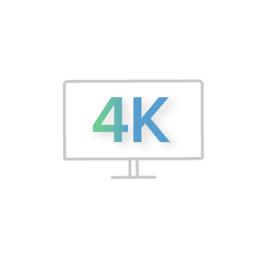 Triple 4K Displays
Expand your workspace and drive any combination of three DisplayPort or HDMI monitors.
Plugable's unique design allows users to connect up to three additional 4K displays with your port of choice using either HDMI or DisplayPort without the need of external adapters.
Made to adapt to the user's setup, the UD-ULTC4K is unparalleled in flexibility.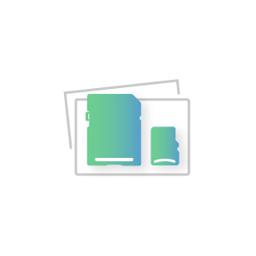 Flexible Connectivity
The docking station features 13 ports making it one of the most comprehensive docking stations available, ideal for the most demanding of professions that require multiple inputs and peripherals.
Up to 100W Power Delivery to Host (96W Certified)

4x USB 3.0 Ports
1x USB-C 10Gbps with 20W PD Charging
3x DisplayPort/HDMI
1x Gigabit Ethernet
1x 3.5mm TRS Headphone Output
1x 3.5mm TRS Microphone Input
1x SD 4.0 UHS-II Card Reader
Operating System Compatibility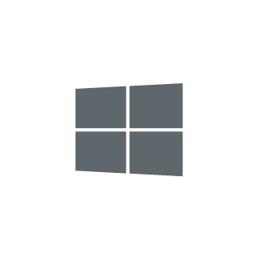 Windows
Windows 10 and 11 are supported.
Compatible with USB-C, Thunderbolt 3, Thunderbolt 4, USB4 hosts.
Windows users can download DisplayLink drivers from Plugable that are verified to provide the best experience.
Windows drivers can also be installed by Windows Update (with existing Internet connection)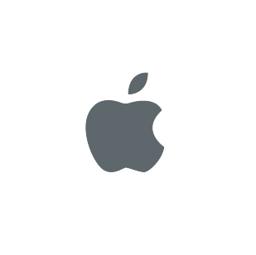 macOS
macOS 11.x Big Sur, 12.x Monterey, and later are supported.
Enable 3 extended (different) displays on M1 and Intel-based Macs with USB-C, USB4, Thunderbolt 3,  and Thunderbolt 4.
Driver installation required. Some features (screen rotation) still under development on Mac.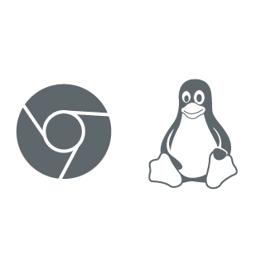 Chrome OS (Chromebooks) and Linux
Chrome OS and Chromebooks not supported at this time.
Linux is not supported.