7 Monitors on Windows 7 With USB 3.0
Bernie Thompson | October 03, 2012
See 7 monitors in action using Plugable USB 3.0 hubs and graphics adapters.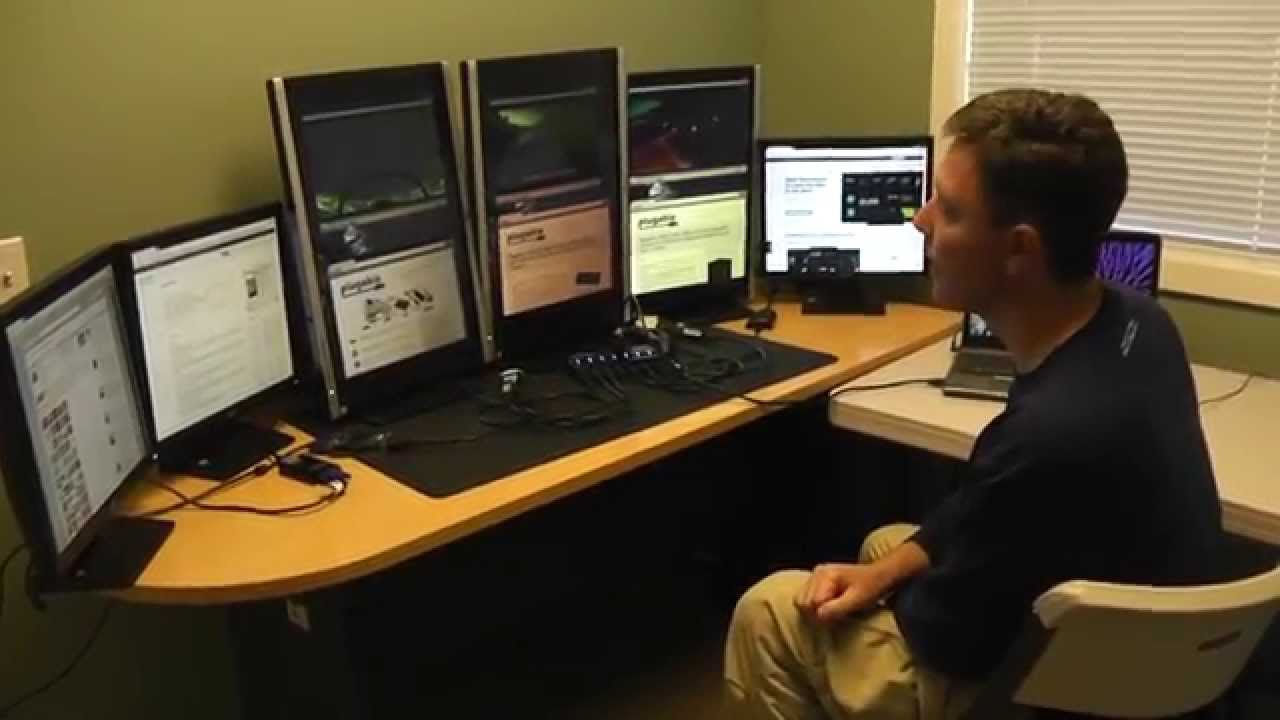 The hardware seen in the video are:
It's extremely cool seeing this kind of setup, but it's also very useful for stock traders, programmers, IT admins remoting to many machines, and information workers that deal with a lot of info at once.
And it shows off the amazing capabilities of USB 3.0 — which with the launch of Intel's latest chipsets, is now built-in to most PCs bought today.
Let us know if you have any questions. We're happy to help!
---
Article ID: 391717978277
Choosing a selection results in a full page refresh.
https://plugable.com/blogs/news/7-monitors-on-windows-7-with-usb-30