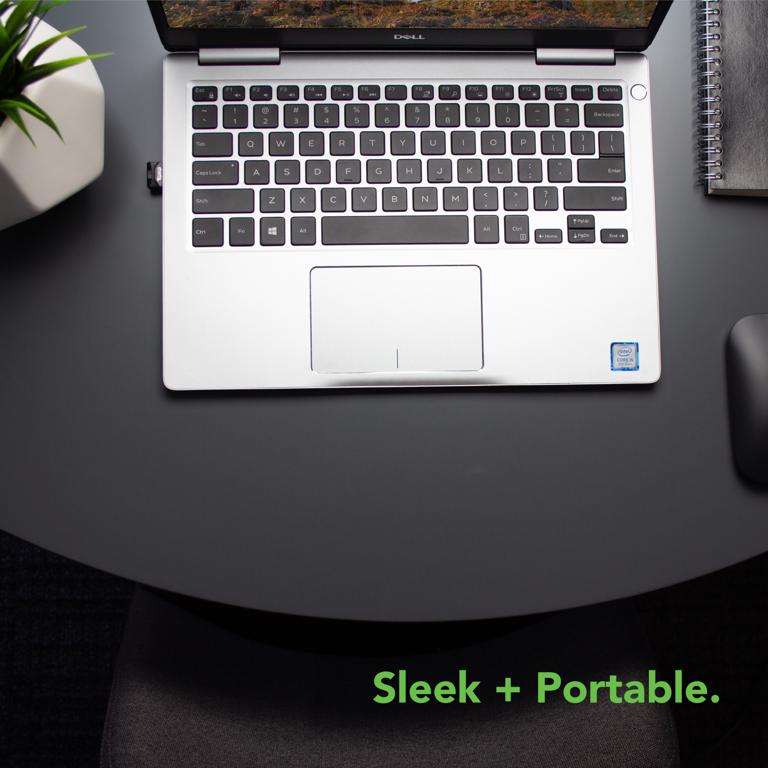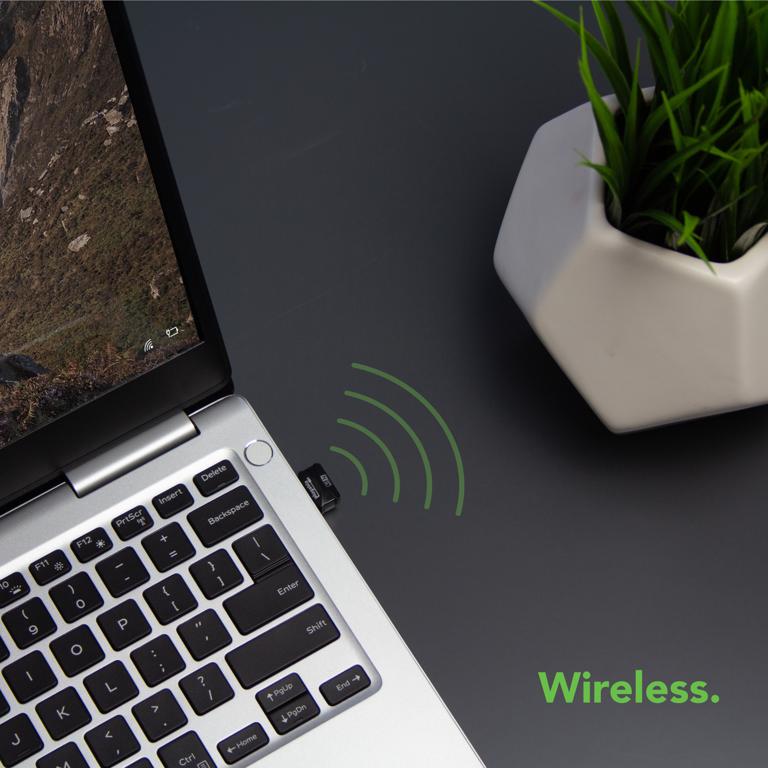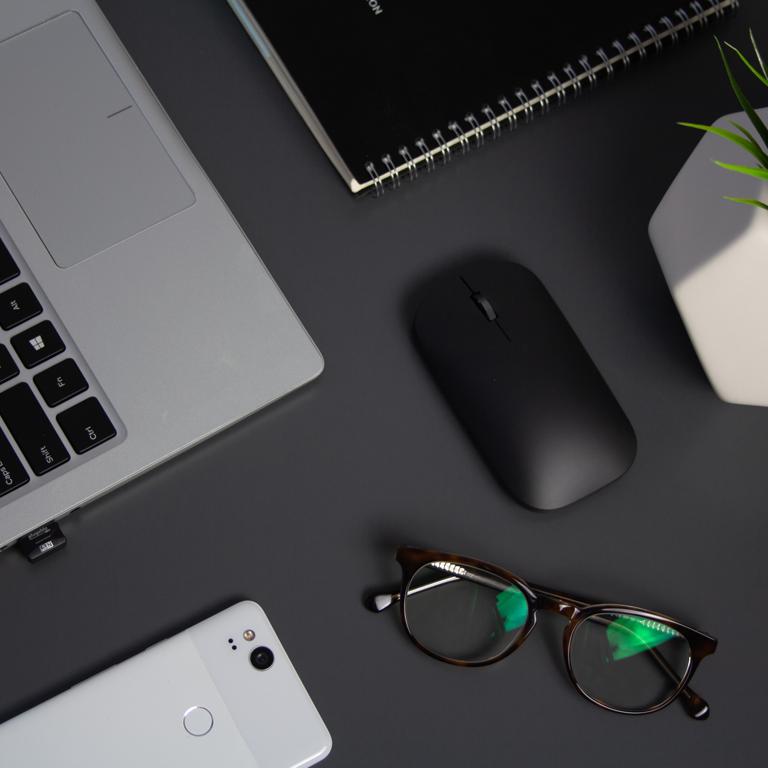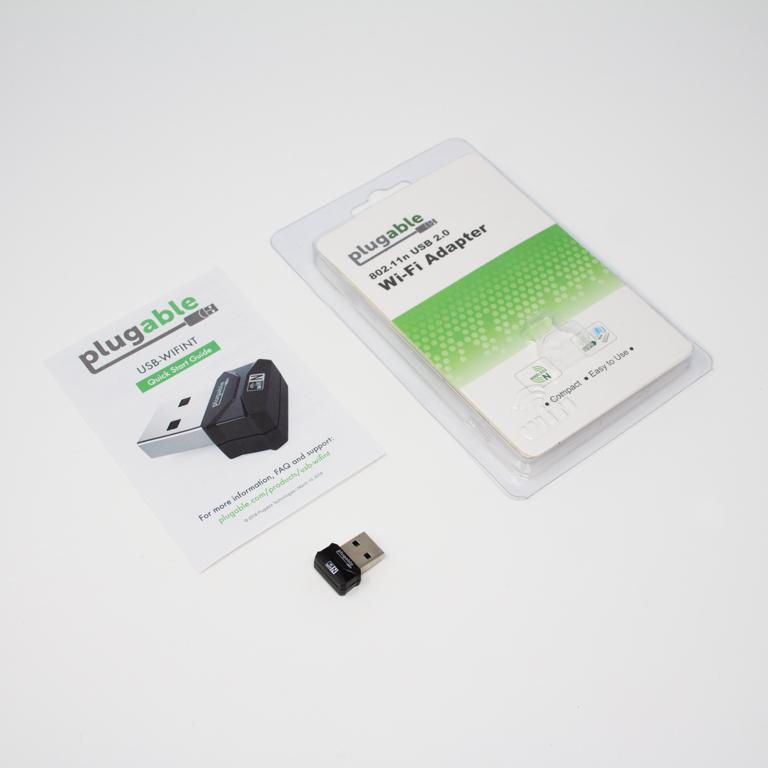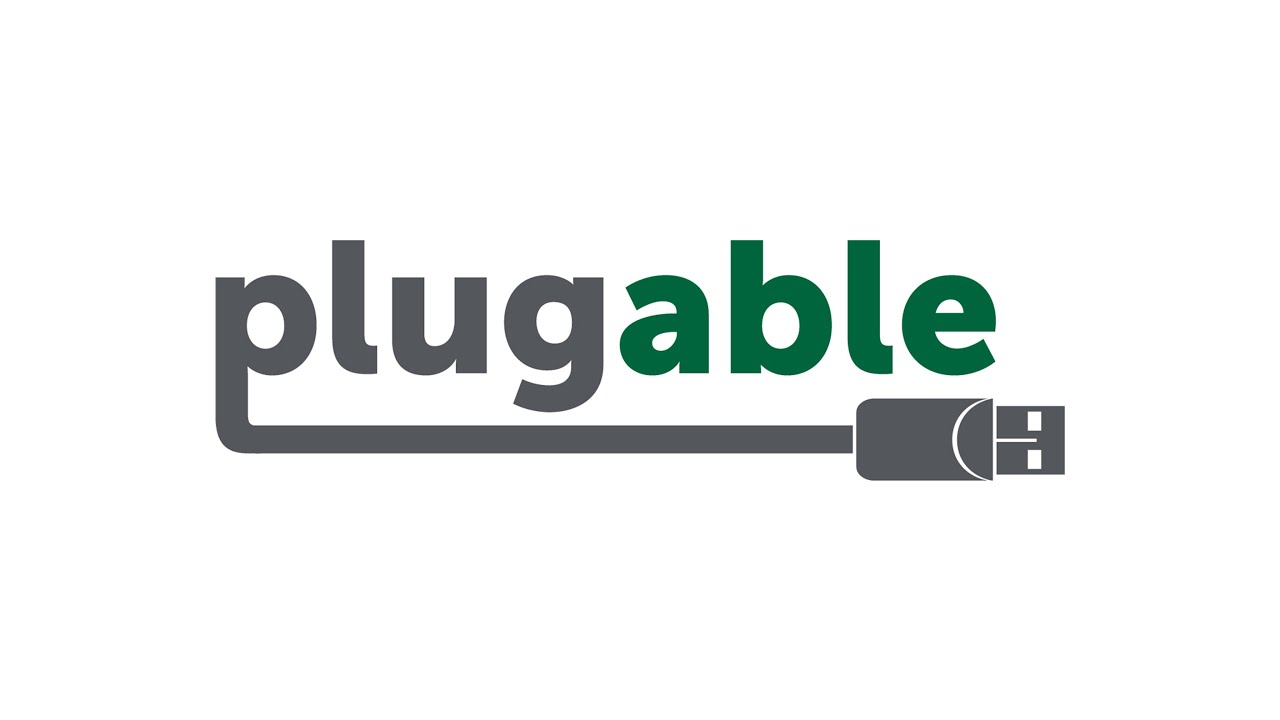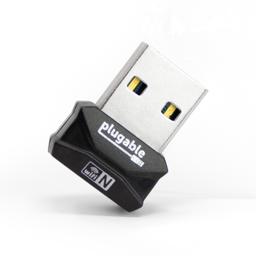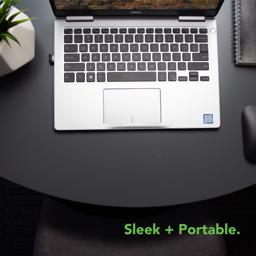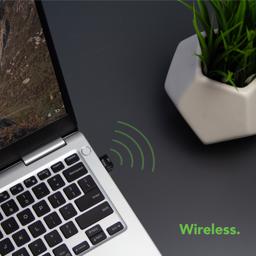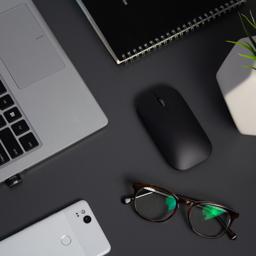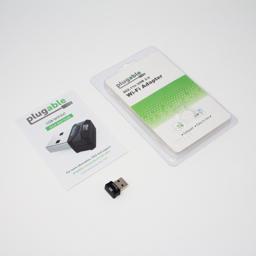 Plugable USB 2.0 802.11n Wireless Adapter
SKU: USB-WIFINT
List Price : $11.95
Amazon Rating : (1038 Reviews)
Features
COMPACT WiFi—Add 802.11n (Wi-Fi 4) Wireless N network connectivity at up to 150Mbps in an incredibly small package. Perfect to upgrade an older computer or bypass a broken wireless card. 2.4GHz support only. Does not support 5GHz WiFi
WINDOWS COMPATIBLE—Driver downloads provided for Windows 10/11, 8.x, and 7. Not compatible with Win RT. Uses the Realtek RTL8188EUS chipset. Automatically installs in Windows 10 and 8.x with another active network connection. Drive built into Windows 11
BACKWARDS COMPATIBILITY—Backwards compatible with Wireless G/B networks and USB 1.1 ports. Supports Ad-hoc and Infrastructure modes. Please note: Windows 11, 10 and 8.x do not support using wireless adapters to create a hotspot (Ad-hoc network)
2 YEAR WARRANTY—We love our Plugable products, and hope you will too. All of our products are backed with a 2-year limited parts and labor warranty as well as Seattle-based email support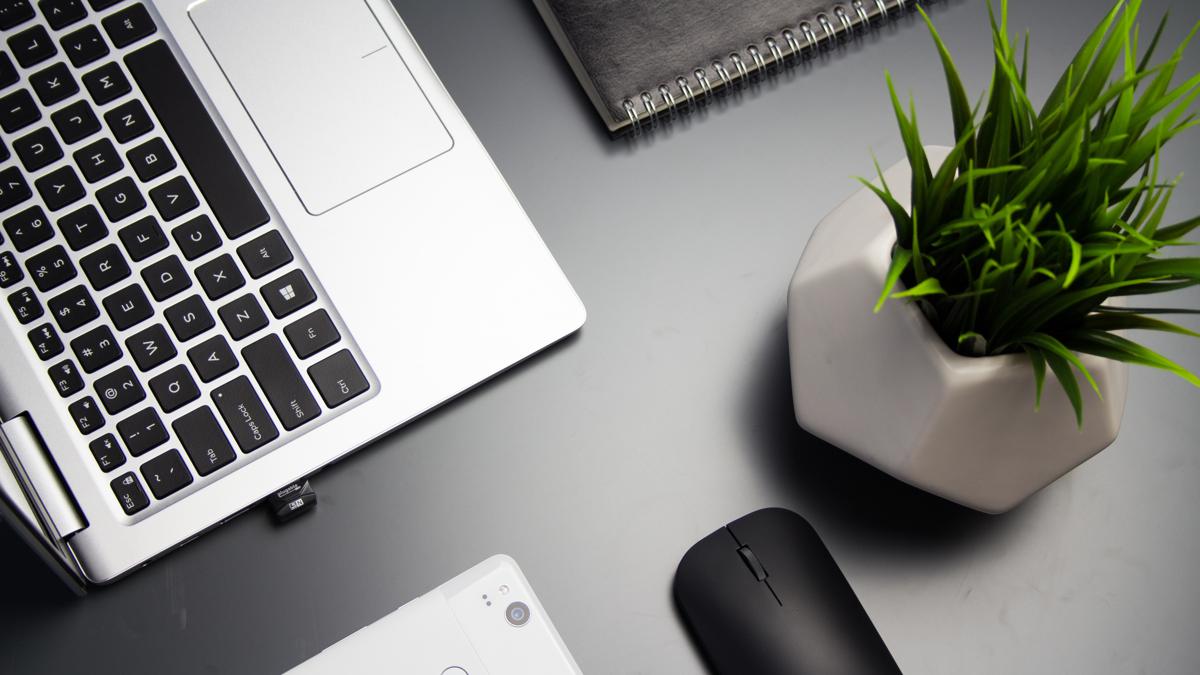 Compact Easy-to-Add WiFi
The Plugable Nano WiFi USB Adapter is a simple way to add WiFi to a desktop, or to keep plugged into a laptop whose built-in WiFi isn't working anymore.
Simple, sturdy, and compatible with Windows 11, 10, 8.x, and 7. The adapter is ready to work on most devices out of the box, with drivers available separately for download (not included with the adapter).
Compliant to the Wi-Fi Alliance's Wi-Fi 4 specification, with backward compatibility to previous WiFi standards, this adapter can establish up to a 150Mbps link rate to a 2.4GHz wireless access point for a fast and stable connection.
The adapter fits snugly against the side of your laptop or PC, reducing the likelihood of breakage and staying out of the way of your other devices. The unobtrusive red LED inside the adapter helps indicate wireless activity while keeping your focus on the task at hand.
Choose Better Connection Stability or Better Performance
WiFi relies on a harmony between your router, and the device connecting to it. In less populated areas be sure that your access point uses 40MHz channel widths (instead of 20MHz) to get the optimal performance from the adapter, otherwise performance will be halved. However, for more dense urban environments, it may be necessary to use 20MHz channel widths to compete with surrounding radio interference.
Due to being a single-band adapter, the adapter will only connect to 2.4GHz access points. 2.4GHz WiFi technology has the advantage of offering better range than those using 5GHz.
Configuring for the Best Connection While Avoiding Wireless Interference
To get the best performance, there are technical considerations to make. Be sure that the adapter is plugged into the front of your computer if using a tower-style PC, use a USB 2.0 port (instead of USB 3.0), and try to keep a clear line-of-sight between your WiFi adapter and the router. This will help to avoid common sources of 2.4GHz wireless interference in order to provide optimal range and performance.
In The Box
| Item and Quantity | Item Notes |
| --- | --- |
| 1x USB 2.0 Wi-Fi Adapter | |
Power
| Port | Placement | Power Host / Device | Connection Type | Notes | Voltage | Amperage | Wattage |
| --- | --- | --- | --- | --- | --- | --- | --- |
| USB-A to Host | Bottom | Device | | Bus Powered (No Power Adapter) | 5.0V | 190mA | 0.95W |
Connection To Host
| Port | Placement | Version and Link Rate | Features |
| --- | --- | --- | --- |
| 1x USB-A | Bottom | USB 2.0 (480Mbps) | |
Wireless Network
Port Type
Port Specification
Supported Channel Width
Antenna Design
Features
Chipset
USB-A
USB 2.0 (480Mbps)
40 MHz (150Mbps)
1x1 (2.4 GHz Only)
WPS
Realtek


RTL8188EUS
| Operating System | Supported | Notes |
| --- | --- | --- |
| Windows 11, 10, 8.x, and 7 | | |
| macOS | | |
| Linux | | Some third-party independently-produced drivers can be found on GitHub, but we cannot vouch for, or support, these drivers. |
Windows 11 and 10
Drivers are preinstalled. Just plug the USB-WIFINT into your PC and use.
Windows 8.x and 7
Plug the WiFi adapter into a USB 2.0 port (recommended)
Windows Update will automatically download and install the most recent drivers from the Internet. If no connection is available, download the drivers at another location from our website.
Linux Kernel 2.6.18+ - 3.9+
Unofficial drivers are available from this GitHub repo.
Other Platforms
Check the download section of this product page.
Filter Help Articles and Frequent Questions by Category
Clear Filters
Best Practices
Frequently Asked Questions
Troubleshooting
User Guide